It's now a couple weeks into the lockdown and you're running out of things to do. You're bored with the news, don't feel like reading, and can't stomach eating any more. If you're a boomer, take this cue from your past. And if you're younger than that, try this:
Listen to an album start to finish.
After all, when, if ever, was the last time you listened-actually listened to an album from start to finish? No cell phone, shut off the tv, isolate yourself from the family, and really listen. Sound daunting? Here are some things that can help: Light a candle, dim the lights, grab a cocktail or indulge in whatever other stimulants are your thing. And while maybe none of those things may be necessary for you, mindfulness is essential. Give it a try, we think you'll like it…
Read More
As we all look for things to do while sitting at home, some people read, others watch tv, and some choose to write. Above is one example of that writing that we found particularly inspiring. Written by Kitty O'Meara in one sitting, the poem was the byproduct of months of pent up anxiety as she watched the pandemic unfold in the news. We hope you enjoy it.
Read More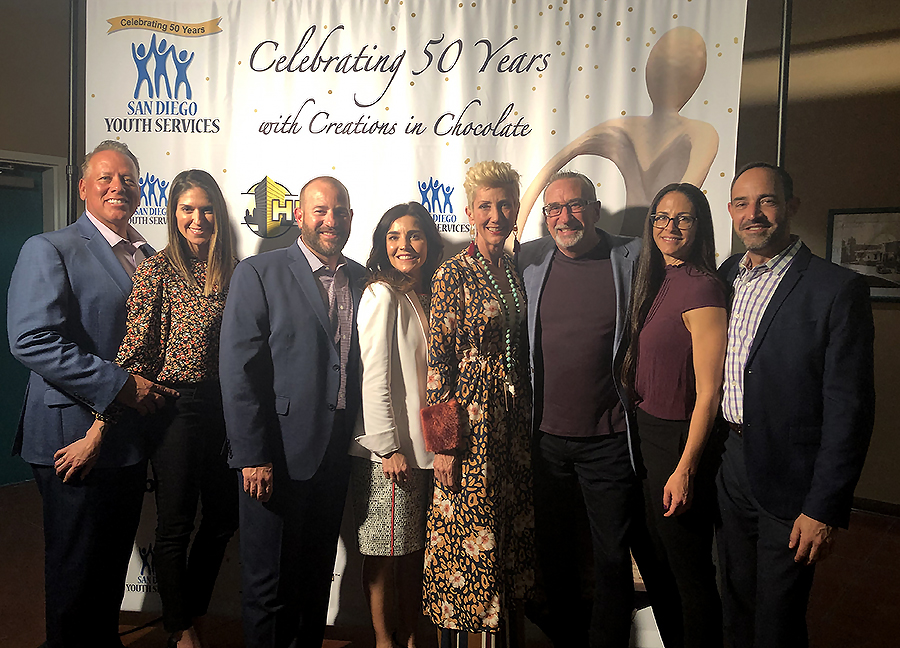 Founded in 1970 as one of the nation's first shelters for homeless youth, SAN DIEGO YOUTH SERVICES serves more than 28,000 youth every year. With 89% of all donations going to serve youth directly, SDYS is focused on ending homelessness, breaking the cycle of child abuse and neglect, preventing delinquency and school failure, and promoting overall mental health and addiction recovery. Custom Logos was a proud sponsor of SDYS's 50th Anniversary Gala and applauds the great work done by this fine organization. For more information on how you can help go to sdyouthservices.org.
Read More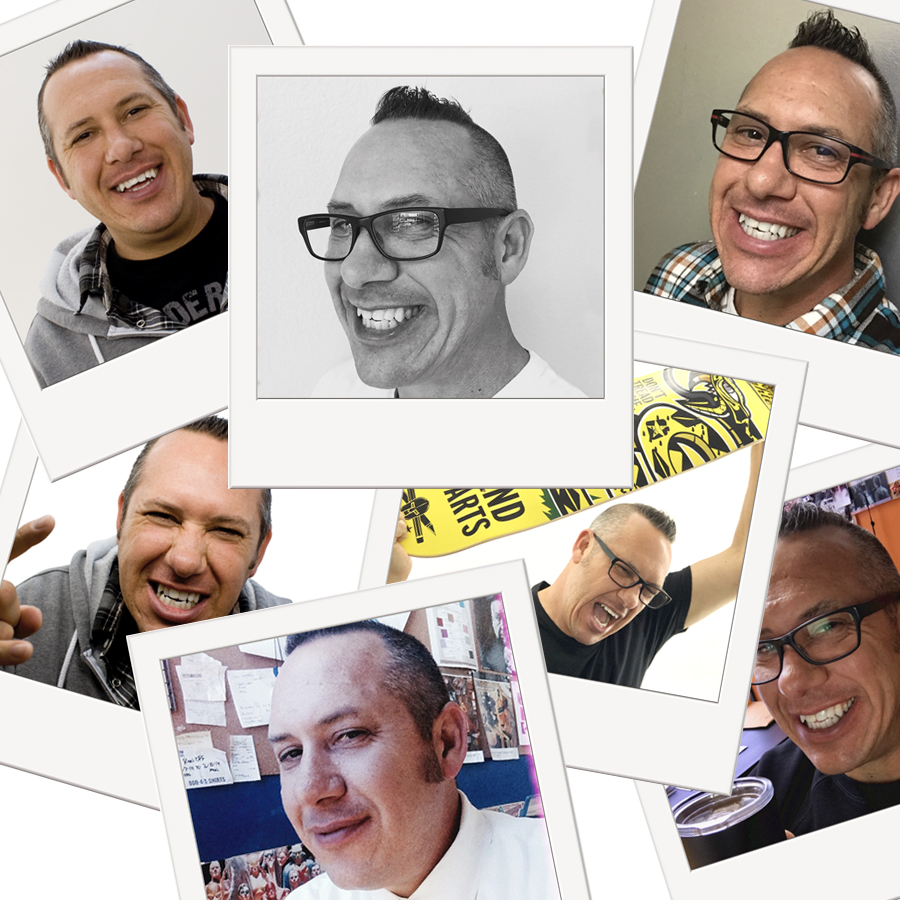 We would like to congratulate Chris Provinzano as we welcome him to the Custom Logos management team, as our Managing Creative Director. A graduate of The Art Institute of San Diego, Chris worked as a designer for a variety of companies in advertising, video games, comic books and the action sports industry. He joined our team twelve years ago as a junior designer and has helped to shape the design group as it has grown over the years. In addition to doing design work himself, Chris' main responsibilities includes creative direction, managing the workflow, overseeing our internship program, and working closely on our company's branding strategy & overall look. A native San Diegan, Chris is an avid concertgoer, self-described "uber-nerd" who loves Comic-Con, and designs/sells enamel pins in his free time. We are happy to have Chris on our team and look forward to his input as we continue to grow.
Read More