Your very own creative services department.
Our full-time, in-house graphic designers' full range of creative design wizardry is included as part of our amazing service and creative product selection. That is right; there is no additional charge for graphic design services when associated with an order. T-shirt designs, print layout for a collateral piece, and product specific layouts for a promotional campaign are all included. This service allows us to be an extension of your creative services department without the added cost.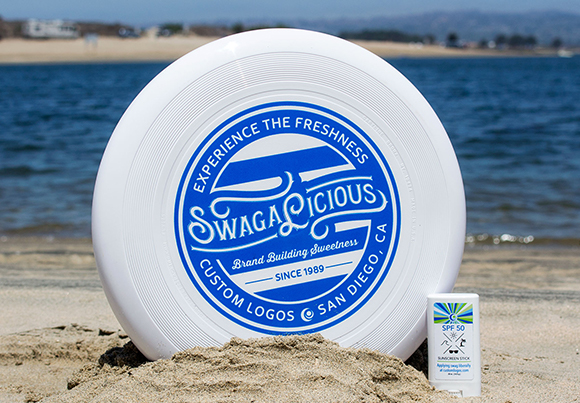 100% in-house production since 1989
With a name like Custom Logos it's a natural question to ask. Yes, we can design an amazing logo for you. Whether you need a brand refresh or complete overhaul our team of experienced designers can help. A full list of our for-hire design services can be found here.
The core of our design services supports the production of the on-brand, visually spectacular branded merchandise. We specialize in working with your brand's assets to create stunning branded apparel, promotional items, and print collateral.