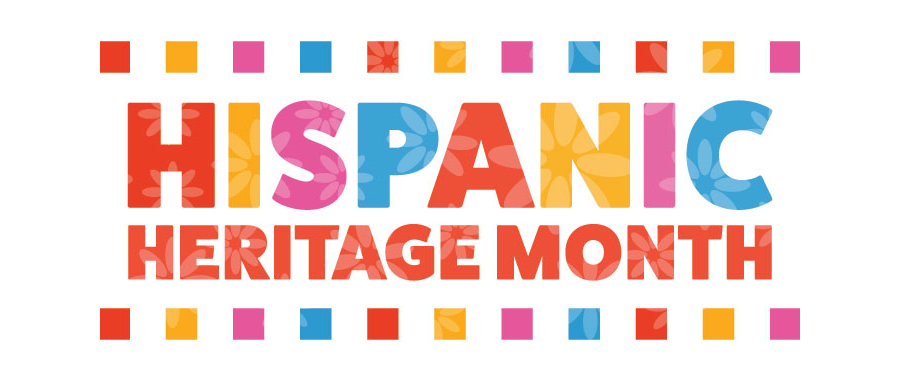 From now through October 15, the United States celebrates Hispanic Heritage Month. First established by President Lyndon B. Johnson in 1968 as Hispanic Heritage Week, this annual observance was expanded to a month by President Ronald Reagan 20 years later.
According to the U.S. Census Bureau, there are more than 60 million Hispanics in the U.S. but their profound influence on American culture is much more than just a number. It's a time set aside to recognize the many contributions that Hispanics (those with origins in Spanish-speaking countries around the world) and Latinos—people who immigrated from or have ancestry originating in Mexico, the Caribbean and Central and South America—have made in business, government, art, music, fashion, literature and more.
Here at Custom Logos, just over 70% of our staff is Hispanic, and we not only recognize their contributions to our company, but we appreciate their efforts as well. Our plan was to have one of our traditional Mexican themed BBQs out back but out of an abundance of caution due to the current covid situation, we are going to postpone the event for about a month or so.